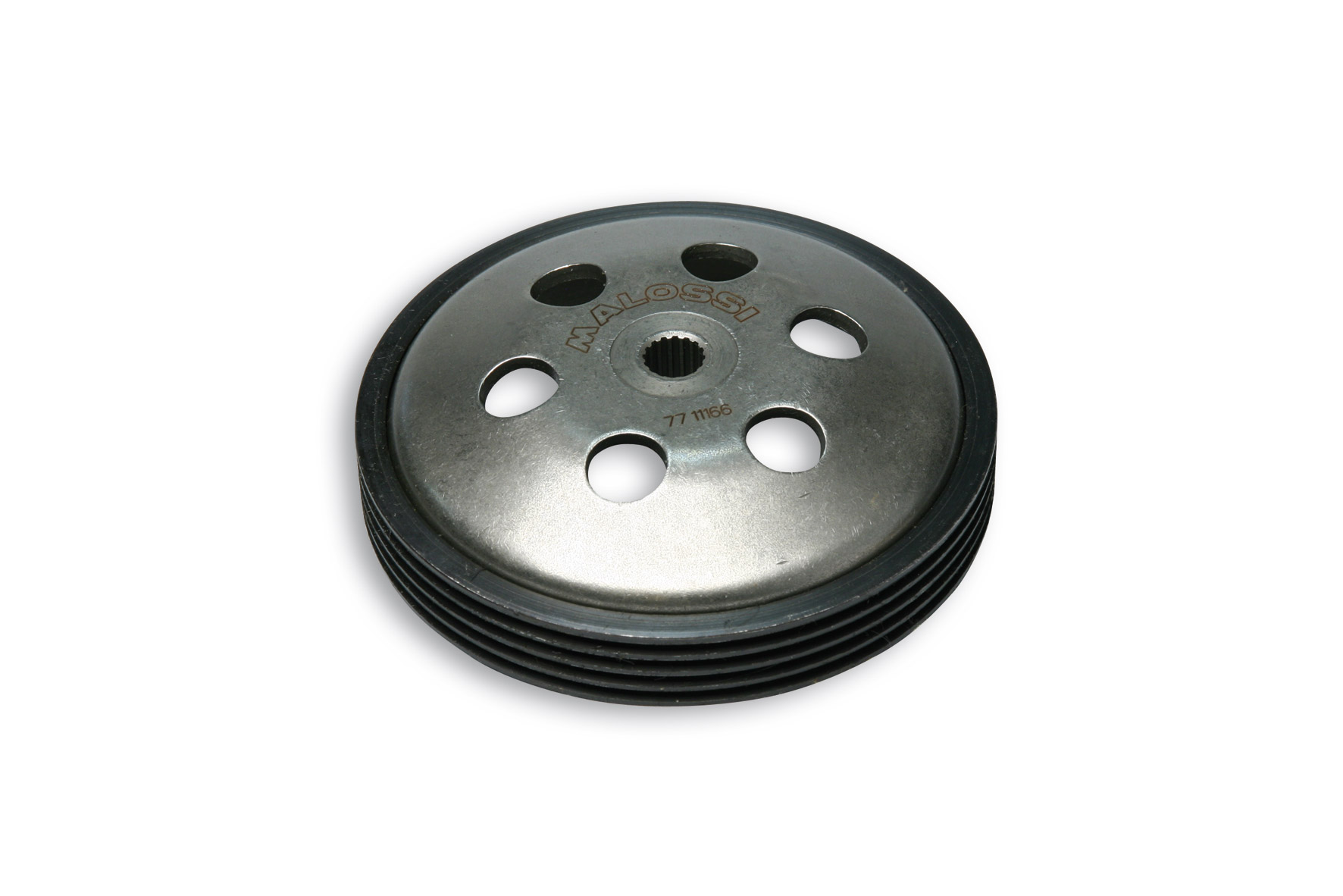 Description
Technical Specifications
Clutch Bell forged using Fe P04 deep-drawing steel;
Carbon steel centre hub made of round stock and TIG welded;
Surface hardened through nitriding;
Finned reinforcement ring, made of machined carbon steel, black oxide surface finish, press fit;
100% dynamically balanced.
Produits réservés exclusivement à la compétition dans les lieux réservés pour et suivant les dispositions des autorités sportives compétentes. Nous déclinons toutes responsabilités en cas d'utilisation inadéquate.
Makes and Models
WING CLUTCH BELL inner Ø 107 mm YAMAHA-MINARELLI
Applies to
WING CLUTCH BELL inner Ø 107 mm YAMAHA-MINARELLI