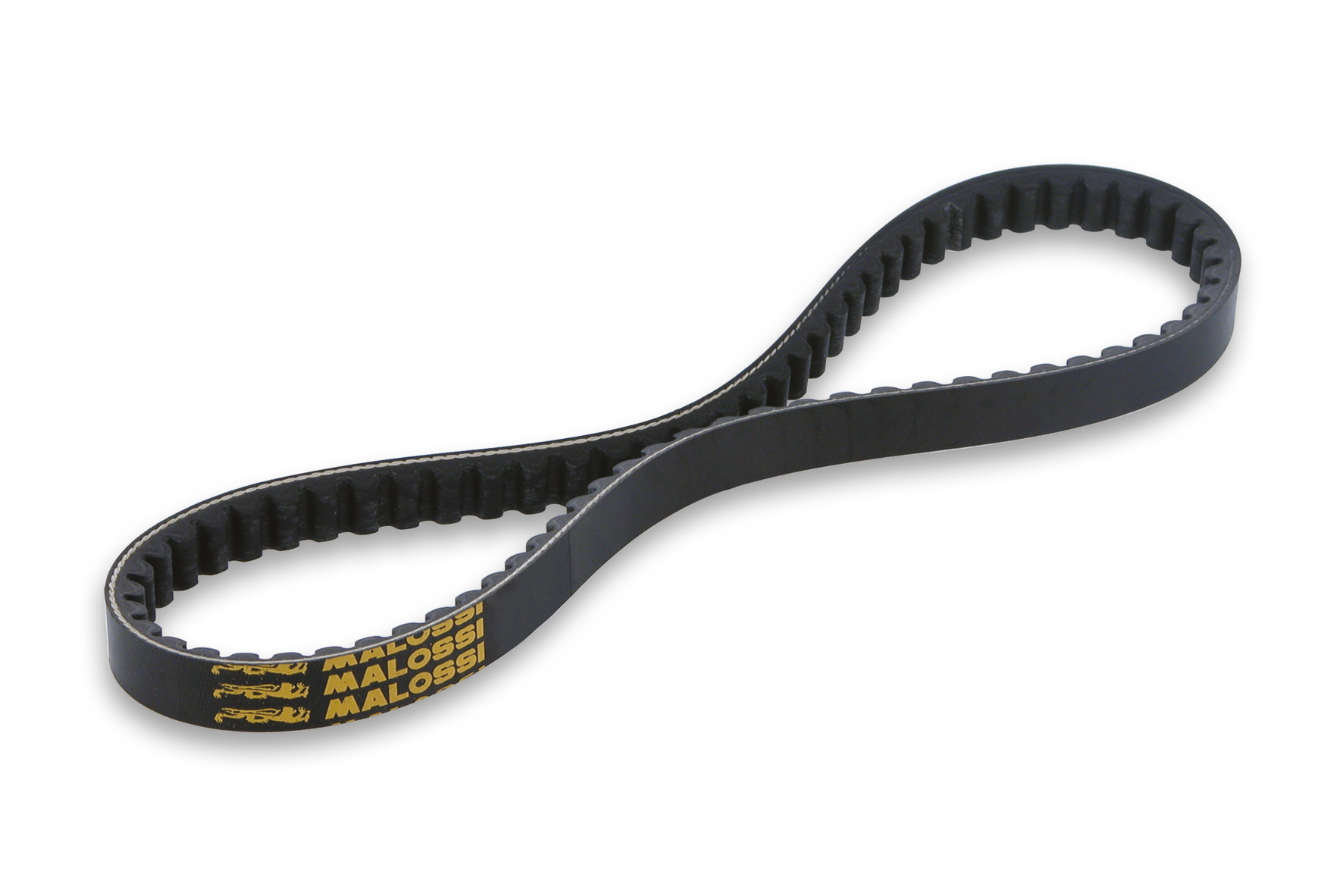 Description
X Special Belt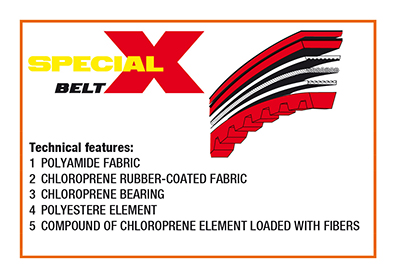 X Special trapezoidal belts are the best choice to ensure maximum performance and reliability from your scooter.
They are produced with special mixtures to guarantee optimal resistance and drive; their forms have been developed to perfectly fit the surface of the automatic transmission elements.
X Special Belt is not only perfectly compatible with the original belt, but it offers all the advantages of a Malossi high-quality product.
X K Belt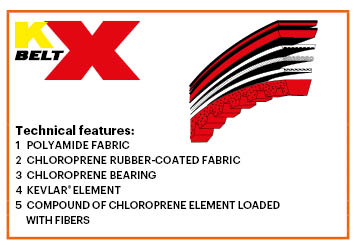 Malossi X K Belt is the top of racing transmission belts!
Made with hard-wearing materials combined with Kevlar® inserts, Malossi trapezoidal X K belts provide a very high thermal and abrasion resistance. Worthy exponents of MALOSSI HYPER RACING product range, they are the result of decades of experience and of search for absolute performance in the racing field.
DuPont? and Kevlar® are trademarks or registered trademarks of E.I. du Pont de Nemours and Company.
Produits réservés exclusivement à la compétition dans les lieux réservés pour et suivant les dispositions des autorités sportives compétentes. Nous déclinons toutes responsabilités en cas d'utilisation inadéquate.
Makes and Models
X SPECIAL belt for SCOOTER (16,5x8x745 mm 30°)