MALOSSI DVD "The Challenge" - PAL vers.
4213768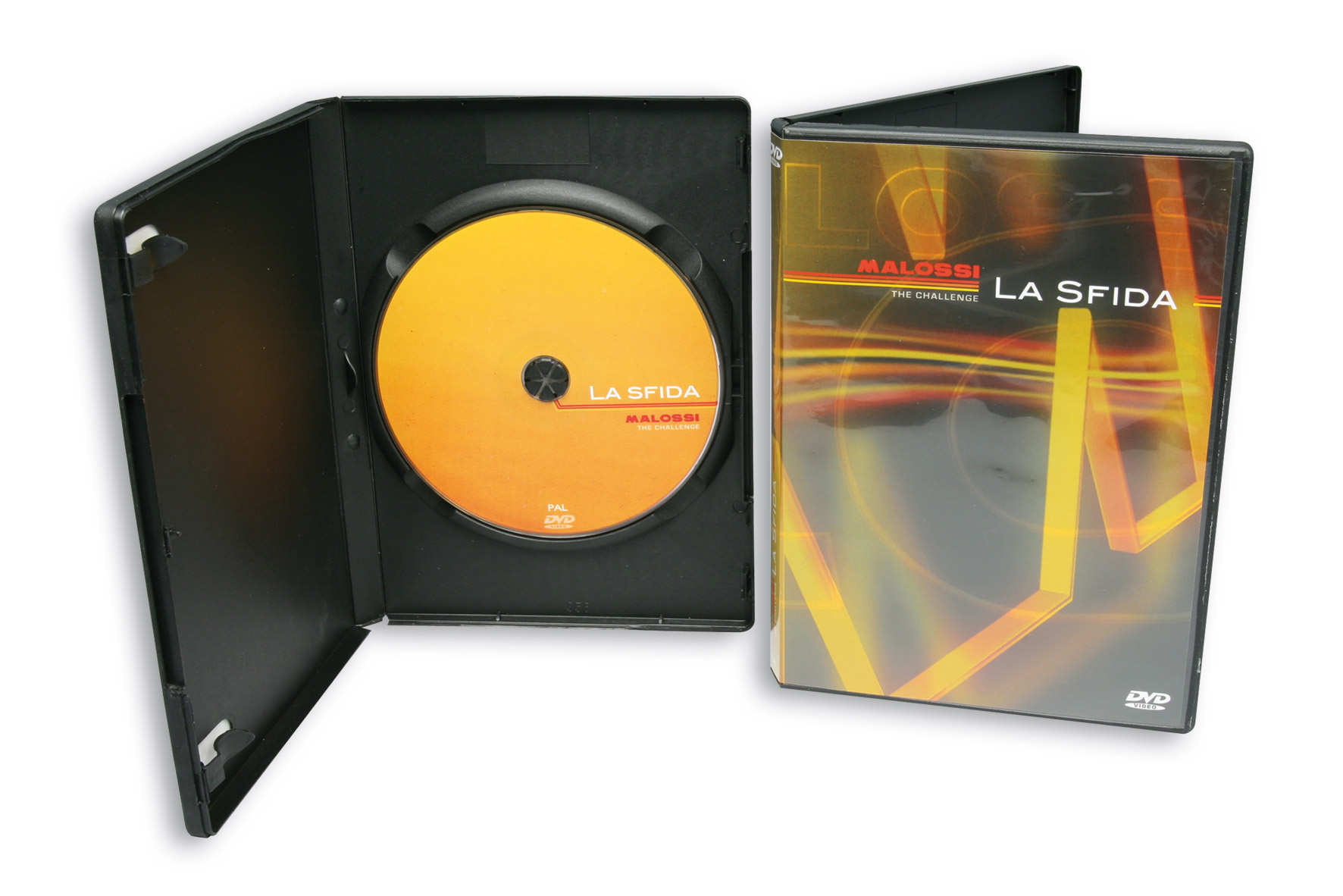 Description
Malossi has been organising Trophy events for scooter and motorbike racing for over twenty years. These vehicles, their motors finely tuned by Malossi have, since the beginning, attracted international attention.

Every year, at the end of the racing season, the Malossi Day takes place. This important event both celebrates and brings the championship to a close. For many young people winning a Malossi Trophy means an opportunity to get up closer to this sport and indeed sometimes initiate a professional career.

During the Malossi trophy days several different categories take part, from the Scooter 50 to the Maxi Scooter and the GP 80 motorbike. The championships are both international and national, the latter category divided into the North Italian Trophy and the South Italian one.

We met the main players in the competition, the drivers wholl be battling it out for the title of champion.

Malossi wishes you happy viewing!

Products reserved exclusively for competitions in places intended for them in accordance with the provisions of the competent sports authorities. We Disclaim all liability for improper use