MALOSSI DVD " Trophy races 2011 "
4215143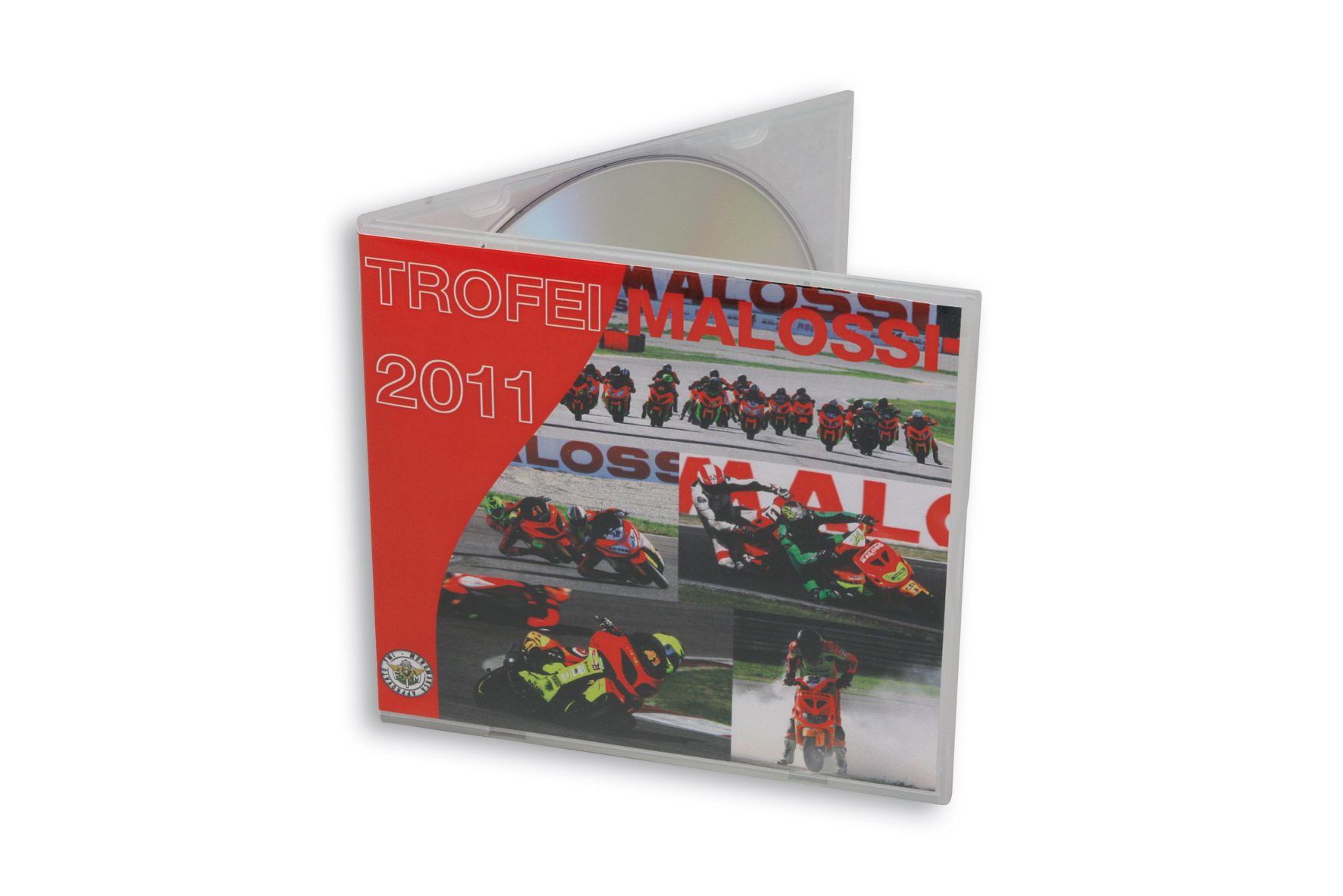 The product has LOW AVAILABILITY.
Description
Malossi is pleased to present a series of videoclips which show all the passion and energy of our Trophy races.
These images show the most explosive moments in the last two racing seasons as well as the most important scooter event of the year: the 2011 Malossi Day. Don't miss the highlights of this magic racing weekend, including the Friday evening Gala Dinner with disco and fireworks, and all the activities performed in the external areas such as sprint race and gymkhana contest, open disco and new products presentation.
Enjoy the Malossi Trophy show!
Products reserved exclusively for competitions in places intended for them in accordance with the provisions of the competent sports authorities. We Disclaim all liability for improper use