BLACK sleeveless PADDED JACKET MALOSSI (L)
4117863.50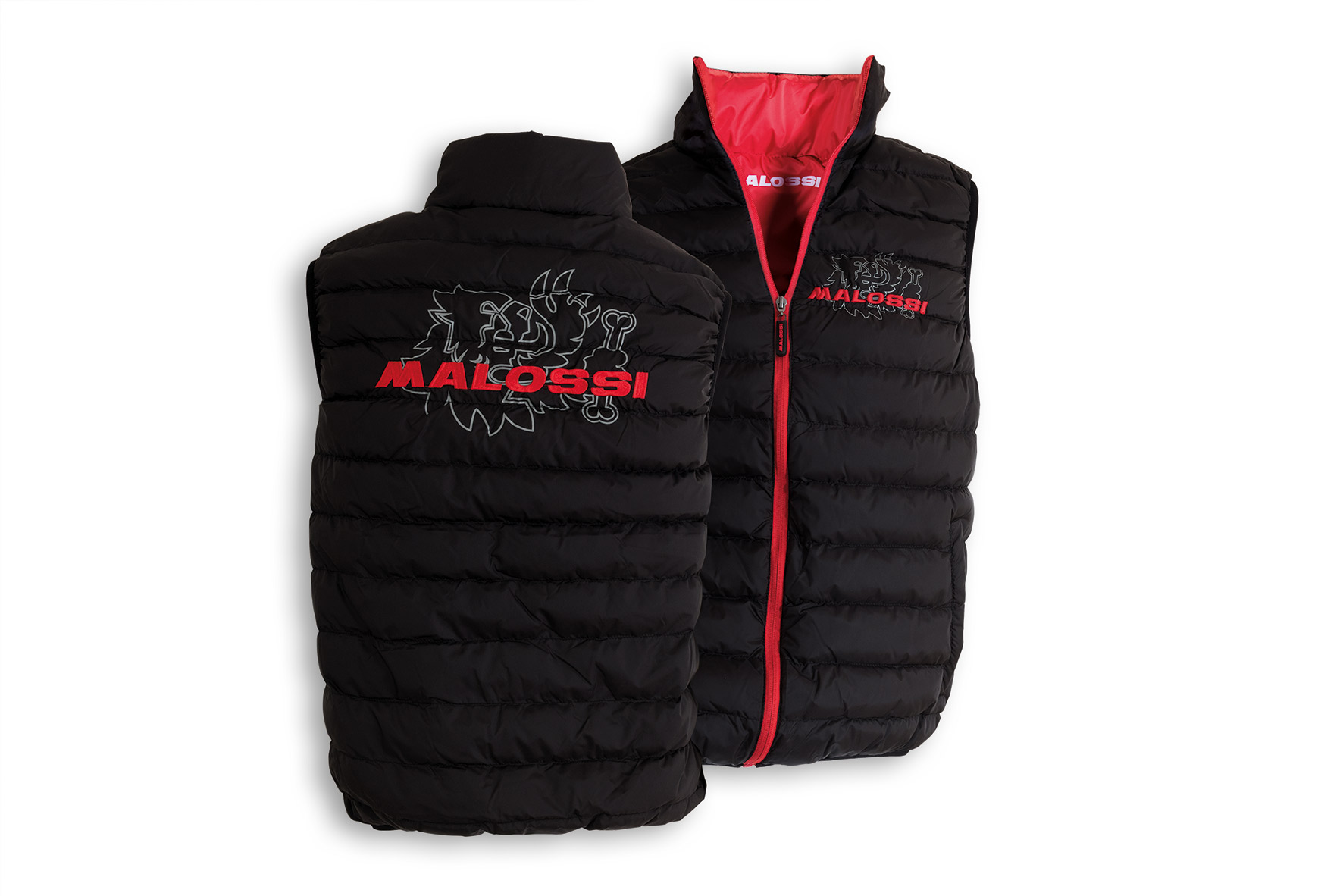 Описание
Outer material: 100% Nylon 380T with "satin" finish.
Personalized zipper puller made of soft PVC.
Inner left-side pocket with Velcro closure.
Black binding on armhole.
Printed and embroidered logos.
Изделия, зарезервированные исключительно для проведения соревнований в местах, зарезервированных для и в соответствии с распоряжениями компетентных спортивных властей. Мы отказываемся от любой ответственности за ненадлежащее использование.