EXHAUST SYSTEM FLIP homologated
3217170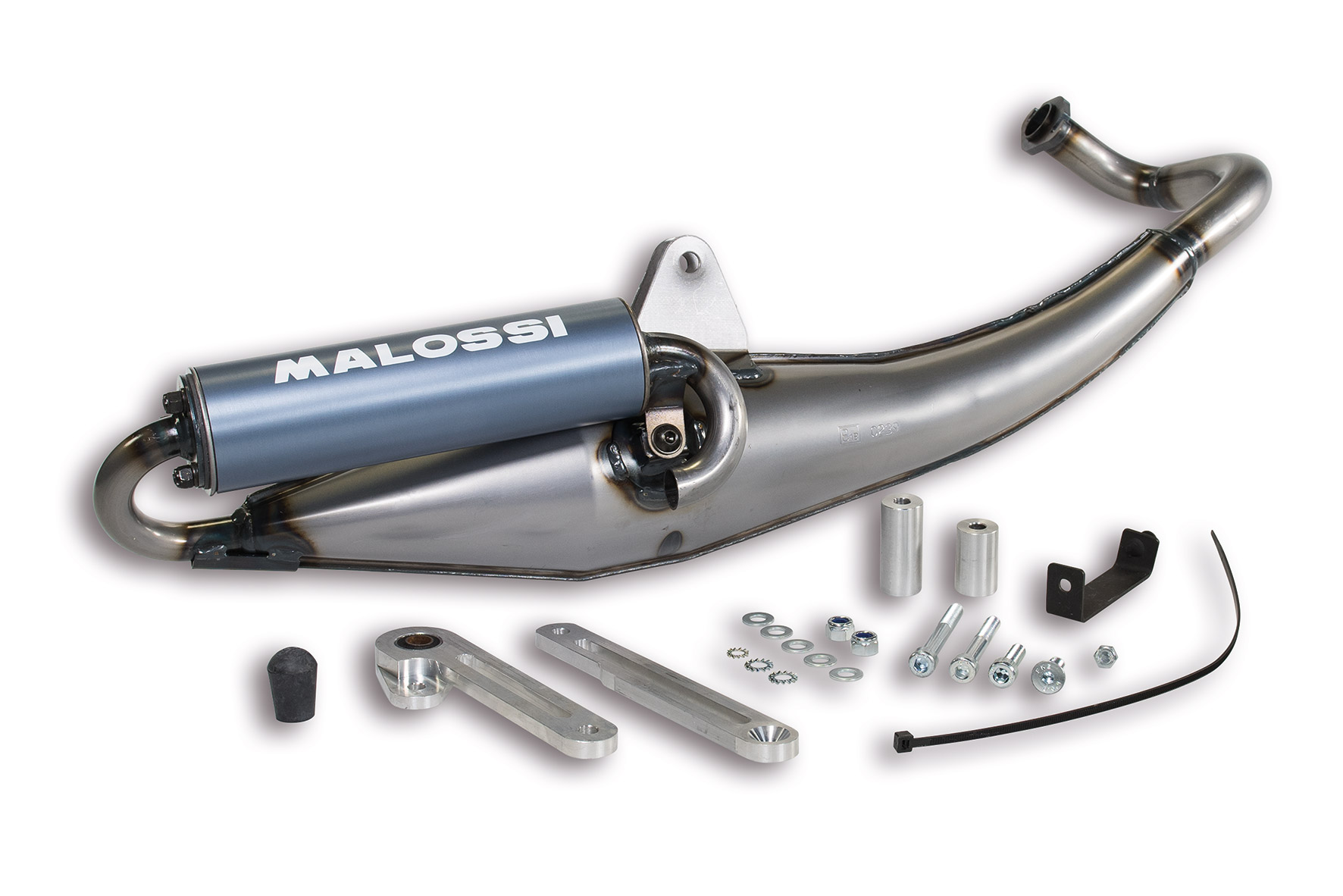 Описание
Technical Features
EXHAUST in special sheet steel (1.5 mm thickness) manufactured through the press working process. The exhaust features silencing baffles, aluminum alloy mounting brackets with vibration isolators. Clear-coat finish.
SILENCER in aluminum, repackable.
Изделия, зарезервированные исключительно для проведения соревнований в местах, зарезервированных для и в соответствии с распоряжениями компетентных спортивных властей. Мы отказываемся от любой ответственности за ненадлежащее использование.
Бренд и модель
EXHAUST SYSTEM FLIP homologated
запасные части
EXHAUST SYSTEM FLIP homologated